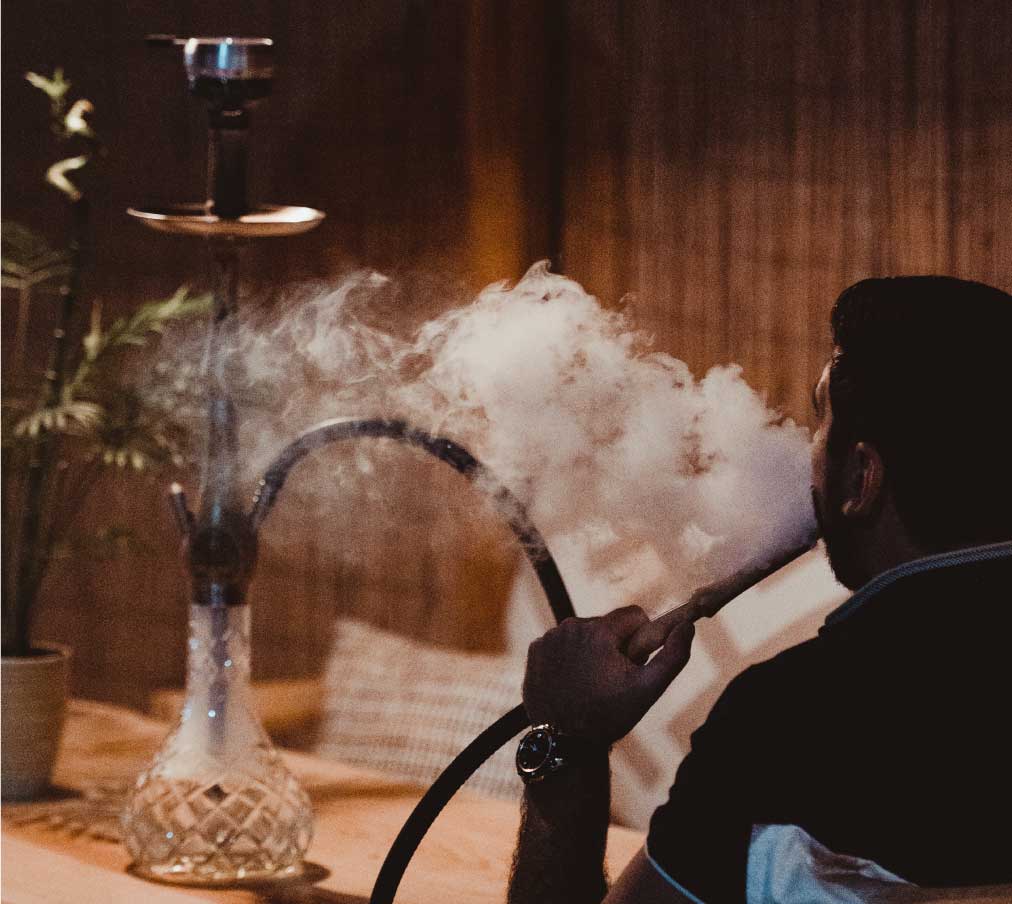 Shisha
March 10, 2020
The most memorable Shisha experience in Sirroco.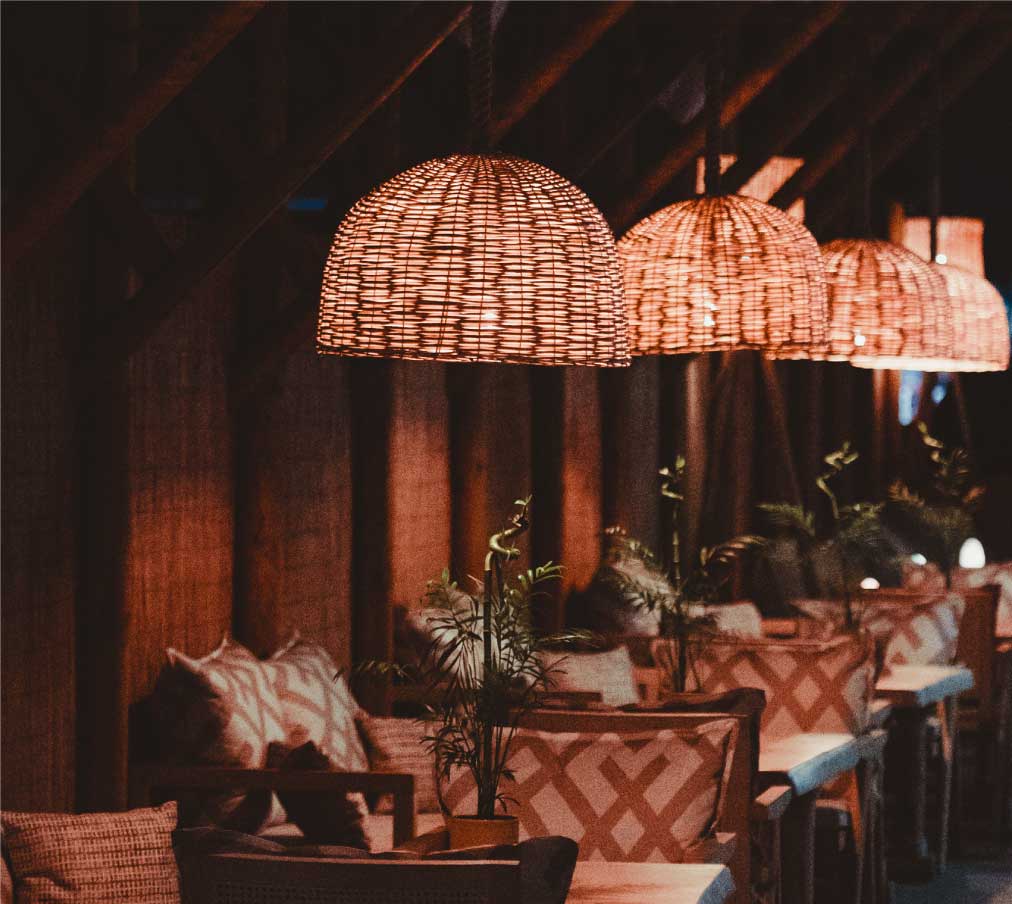 Chill Dining
March 10, 2020
Lounge includes a chill dining zone that will amaze you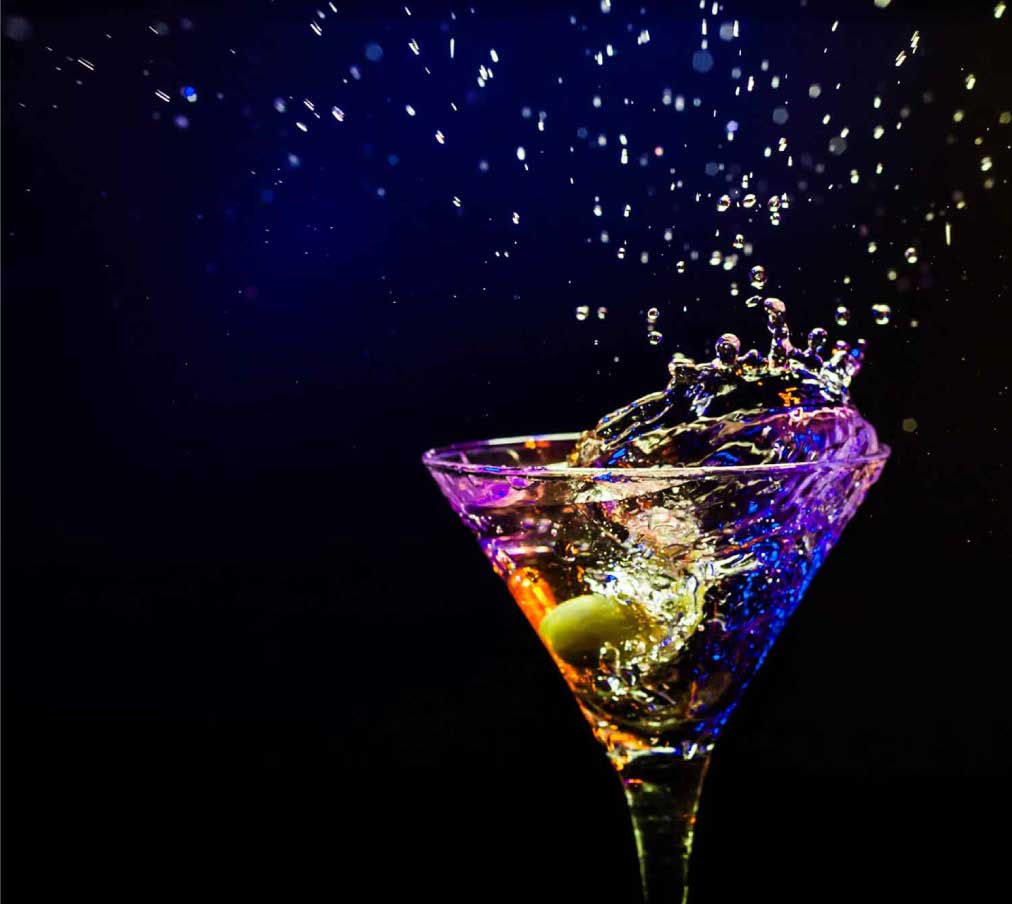 Coctails
March 10, 2020
Drinks and lounge music will give you the best summer vibes with a great view on the island Dia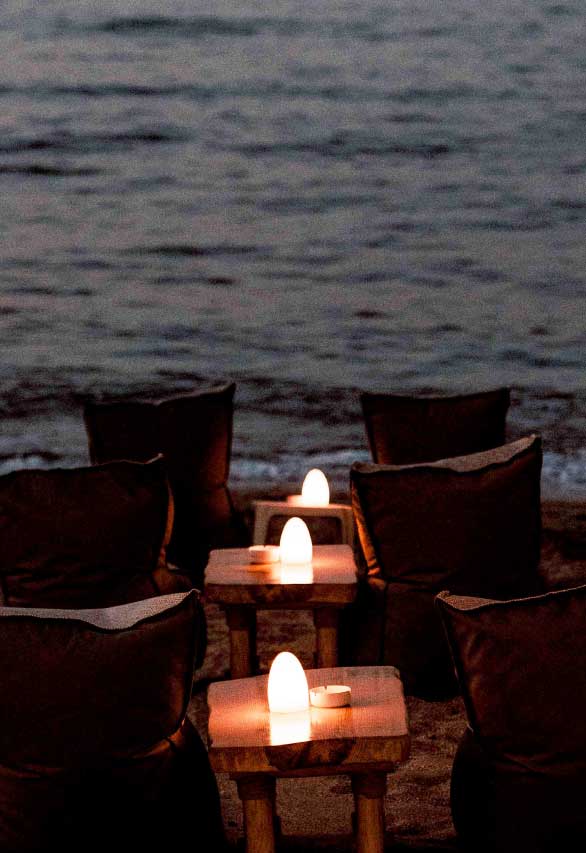 Stunning view from
the lounge area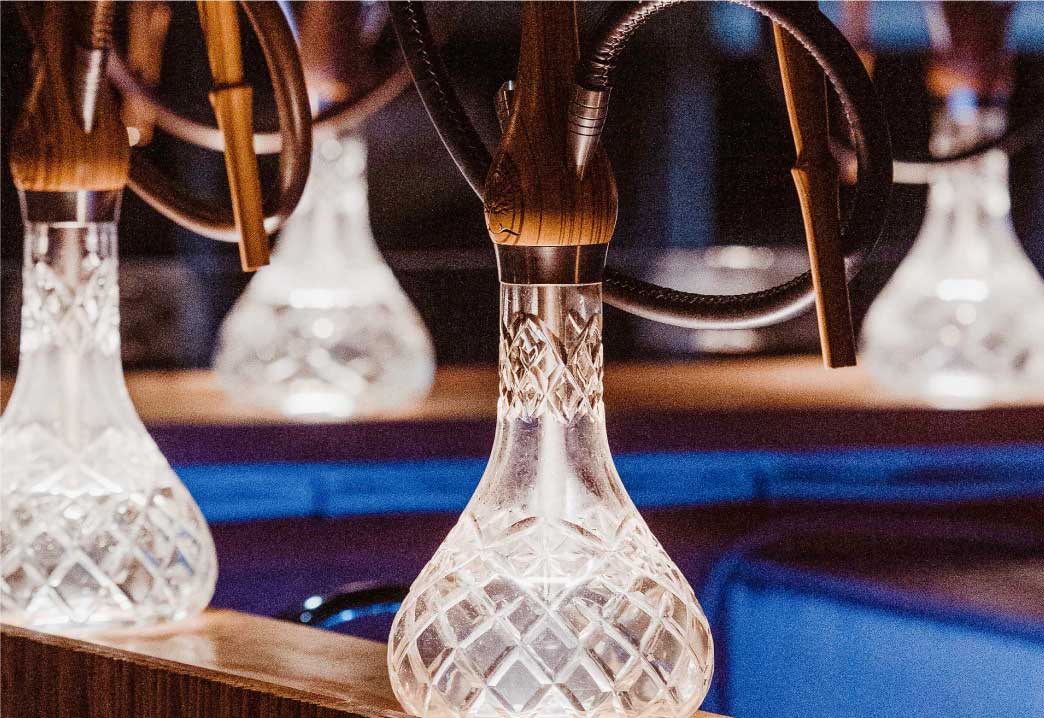 Later night experience
January 24, 2019
Only shisha lovers will understand the beauty of this picture. My friends, we got your back. Mr wood, Stimulation, Quasar and many other high-end brands in Sirroco Lounge.
Opening Hours
8:00-00:00
Seasonally
from April until October